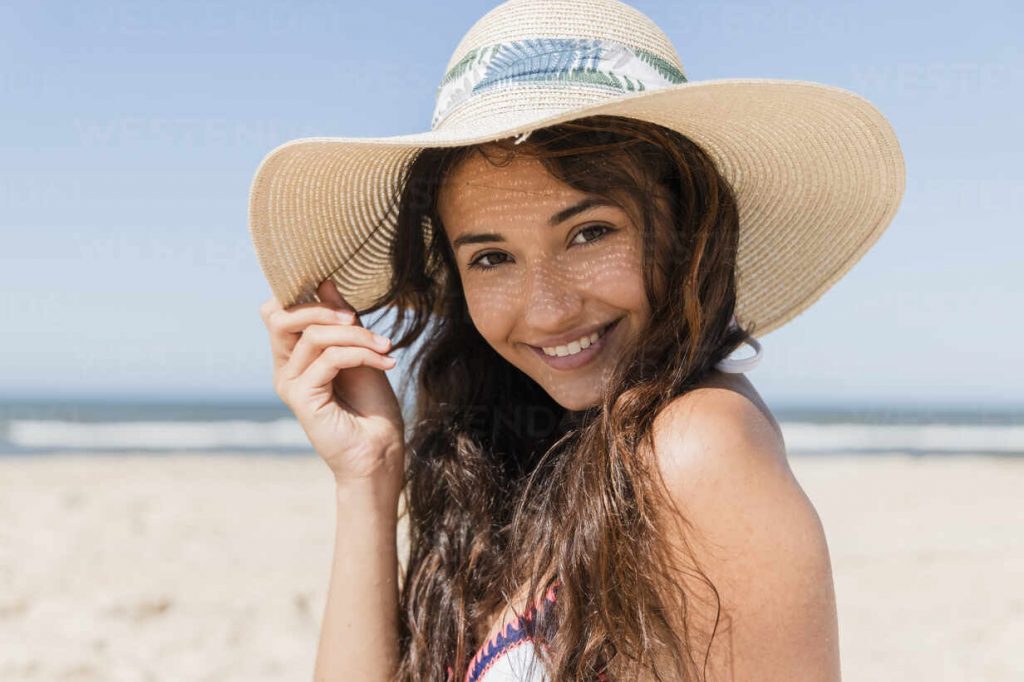 When it comes to summer vacation, taking tons of photos is a great way to capture memories so you can look back on them in the future. Since a smile says a thousand words, it's important to make sure yours is saying the right things. Fortunately, porcelain veneers can help. Read on to learn how this cosmetic procedure can give you the beach-ready beam you've always wanted.
How Can Veneers Help You Reach Your Smile Goals?
For decades, people have been using porcelain veneers to quickly and easily transform their smiles. Though they were initially made to temporarily give movie stars more uniform smiles while they filmed, veneers are now accessible to non-celebrities and can correct a range of cosmetic issues, including:
Teeth with gaps between them
Chipped or cracked teeth
Minor alignment issues
Misshapen teeth
Stained teeth
How Long Does It Take to Get Veneers?
One of the many draws of porcelain veneers is how quickly the procedure can be completed. In just two visits, you can see your smile transform before your eyes. You'll start off the process by attending an initial consultation. During this visit, your cosmetic dentist will examine your mouth to ensure that you're a good candidate and don't have any oral health issues that need to be corrected before proceeding. This will also give them an opportunity to learn more about your smile goals.
Next, your dental team will begin prepping your teeth by removing a thin layer of tooth enamel. This allows the veneers to adhere to them better and seamlessly blend with the rest of your teeth. They will also take impressions so your veneers can be made and will fit you with temporary ones. Once your permanent set is ready, they'll have you return to the office to have them placed.
4 Benefits of Porcelain Veneers
Now that you understand how veneers work, why choose them to give you a beach-ready beam? A few benefits of these porcelain shells include:
Versatility – Veneers can correct a range of issues all at once, which can save you time versus having problems corrected with several treatments.
Quick – Since the process only takes two visits to complete, veneers are a quick way to achieve a more beautiful smile.
Longevity – With proper care, porcelain veneers can keep your smile looking its best for 20+ years.
Entirely customized – Porcelain veneers are custom made, so they will perfectly fit your pearly whites.
With summer in full swing, now is a great time to start thinking of ways to impress those around you with a gorgeous grin during trips to the beach. If you think porcelain veneers can do that for you, reach out to your cosmetic dentist to get started on your journey towards a more beautiful smile!
About the Practice
Dr. Shannon Stokes and her Plano team offer patients of all ages the restorative, cosmetic, and general dental health services they need to maintain healthy smiles. If your grin could use an upgrade, they work with a trusted dental lab to give you lifelike porcelain veneers that can do just that. Ready to set up an appointment or interested in learning more information about veneers? If so, call Dr. Shannon Stokes' office at (972) 596-0200 or visit her website to get started.